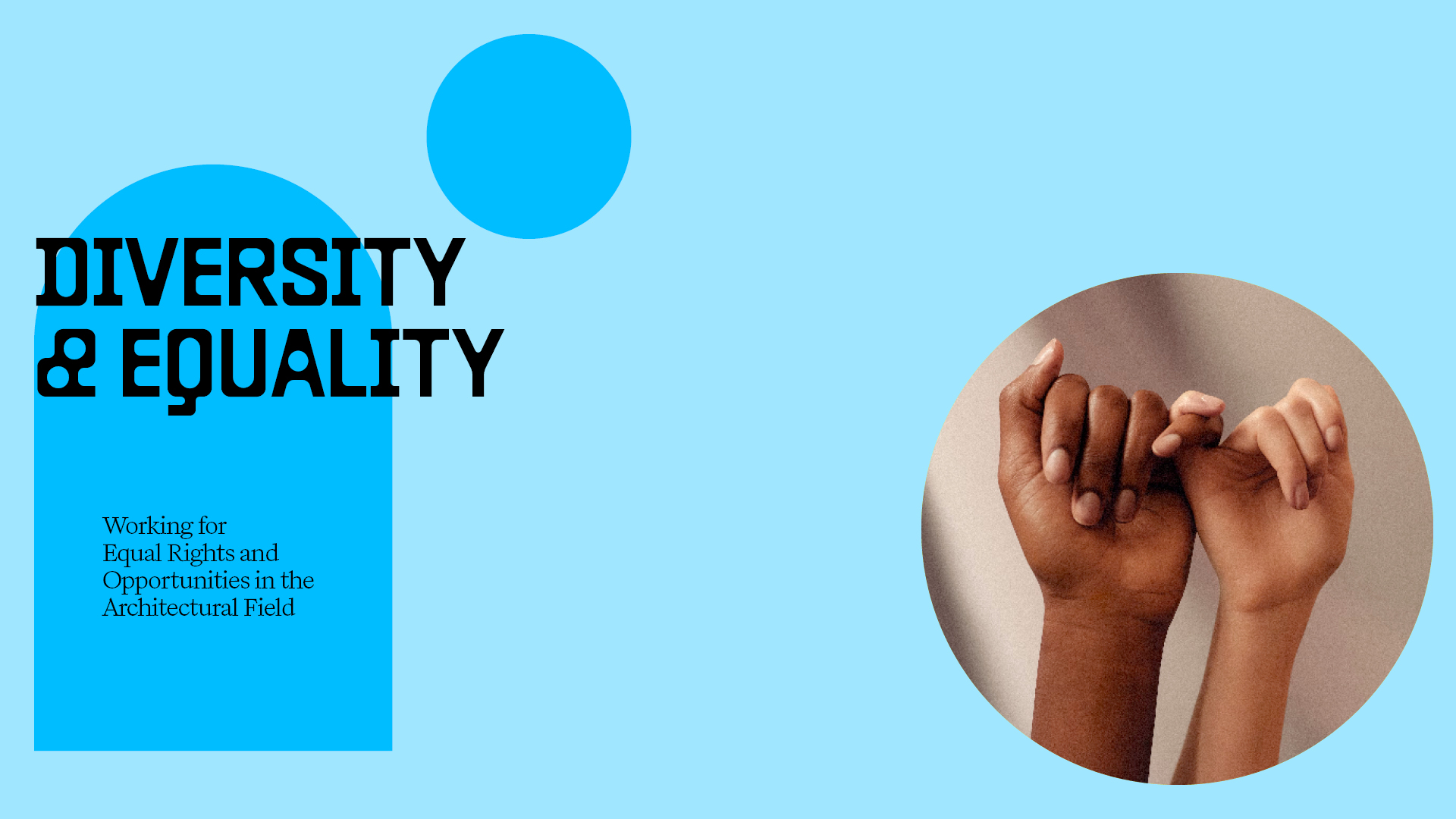 Organisation
Building Diversity is a non-profit organisation committed to promoting diversity and inclusion in the architecture related fields. We believe that architecture is a collective effort, where the act of building is at the heart of our mission to expand the dialogues and create a more inclusive community.
Our organisation is interdisciplinary and comprised architects, sociologists and others who are passionate about promoting equality, representation and cultural change in architecture. We bring together international and Danish professionals, experts, students, researchers, and others to share knowledge, debate, and develop approaches to address current societal issues in both a Danish and global context.
At the center of our mission is the exchange of activism, dialogue, and knowledge to build more diverse and inclusive futures for architecture.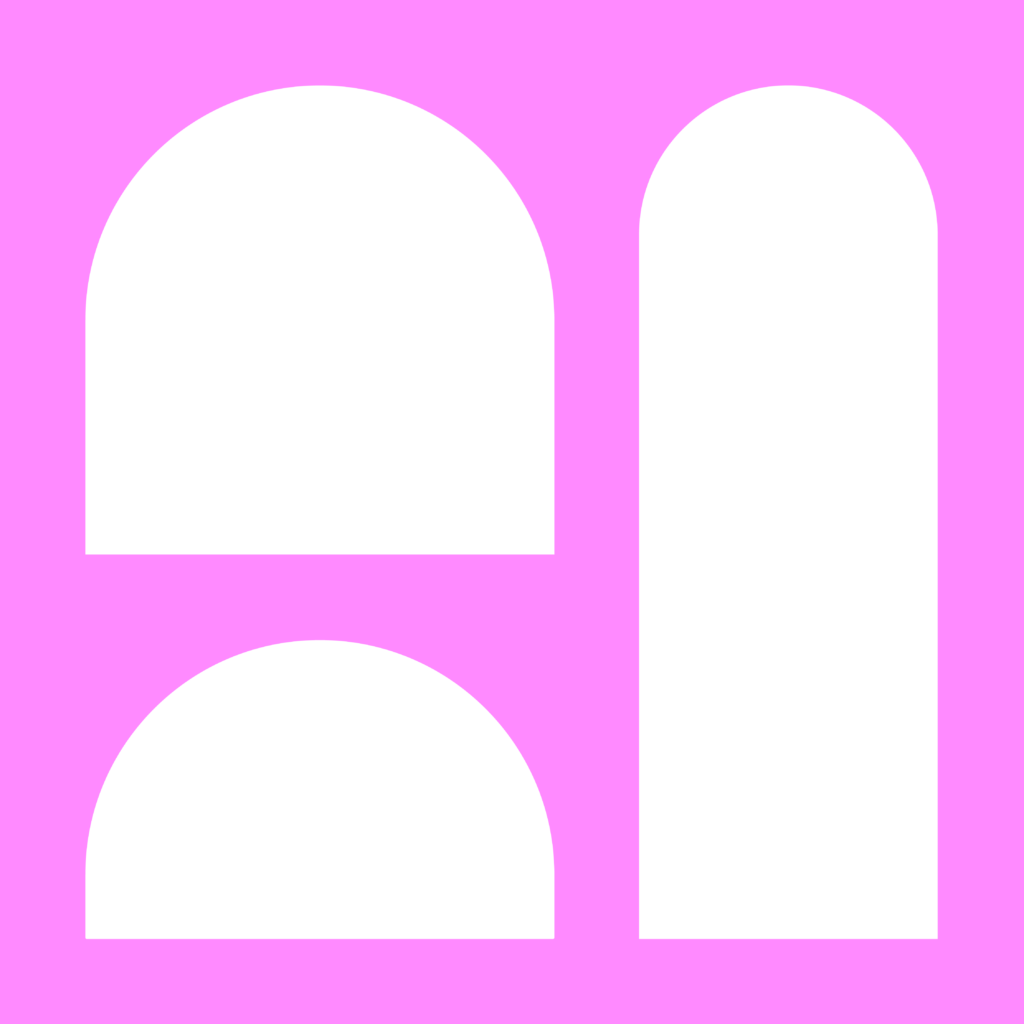 ---
Join our community
Become part of our community where we empower, inspire and motivate each other and others to speak up and challenge the status quo.
One thing is certain – we are stronger together.
You can join the organisation as a member or attend one of our events or open meetings.
You can support our work by sharing it with your network or donating to the cause.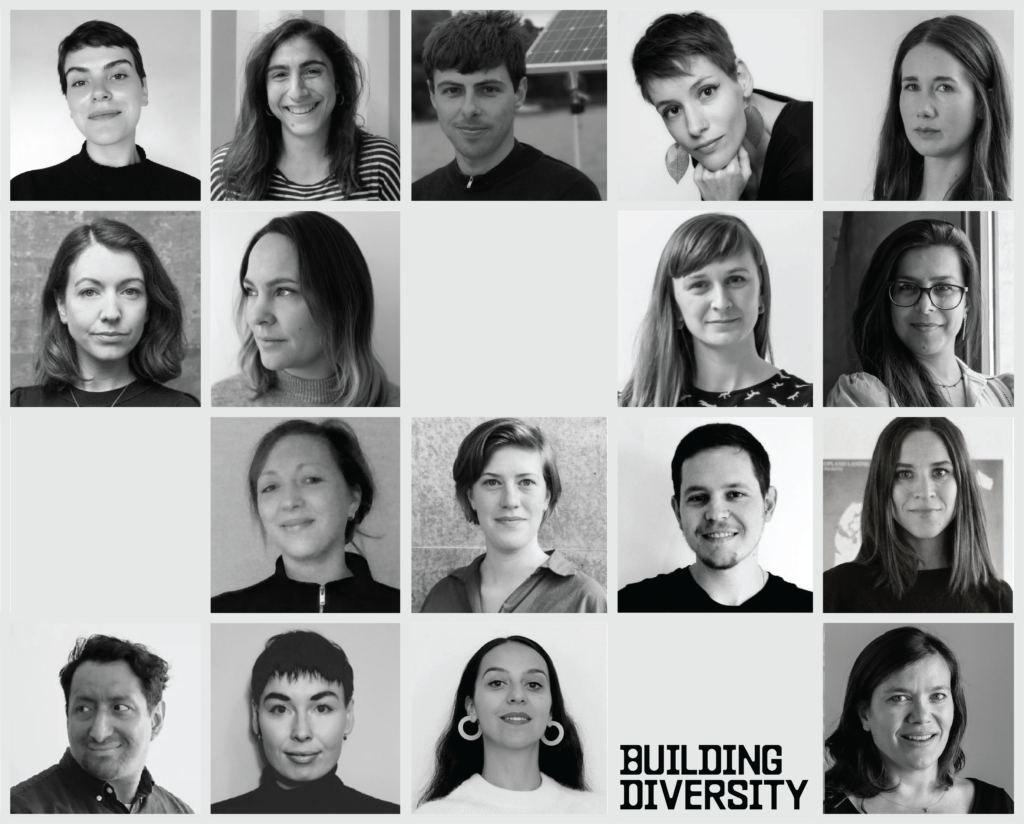 Building Diversity is currently
Thea Christine Høeg
Emma Elfvik
Bruno Malusa
Ida Sofia Carolin Bergström
Nataly Timotheou
Cristina Gimenez
Asal Mohtashami
Christine Bjerke
Nitsan Bartov
Cath Borch Jensen
Danila Lampis
Martine Lyngesen
Clémence Wambergue
Emma Nielsen
Mandeep Singh
Cora Valloire
Amaya Carina Steensma Tedder