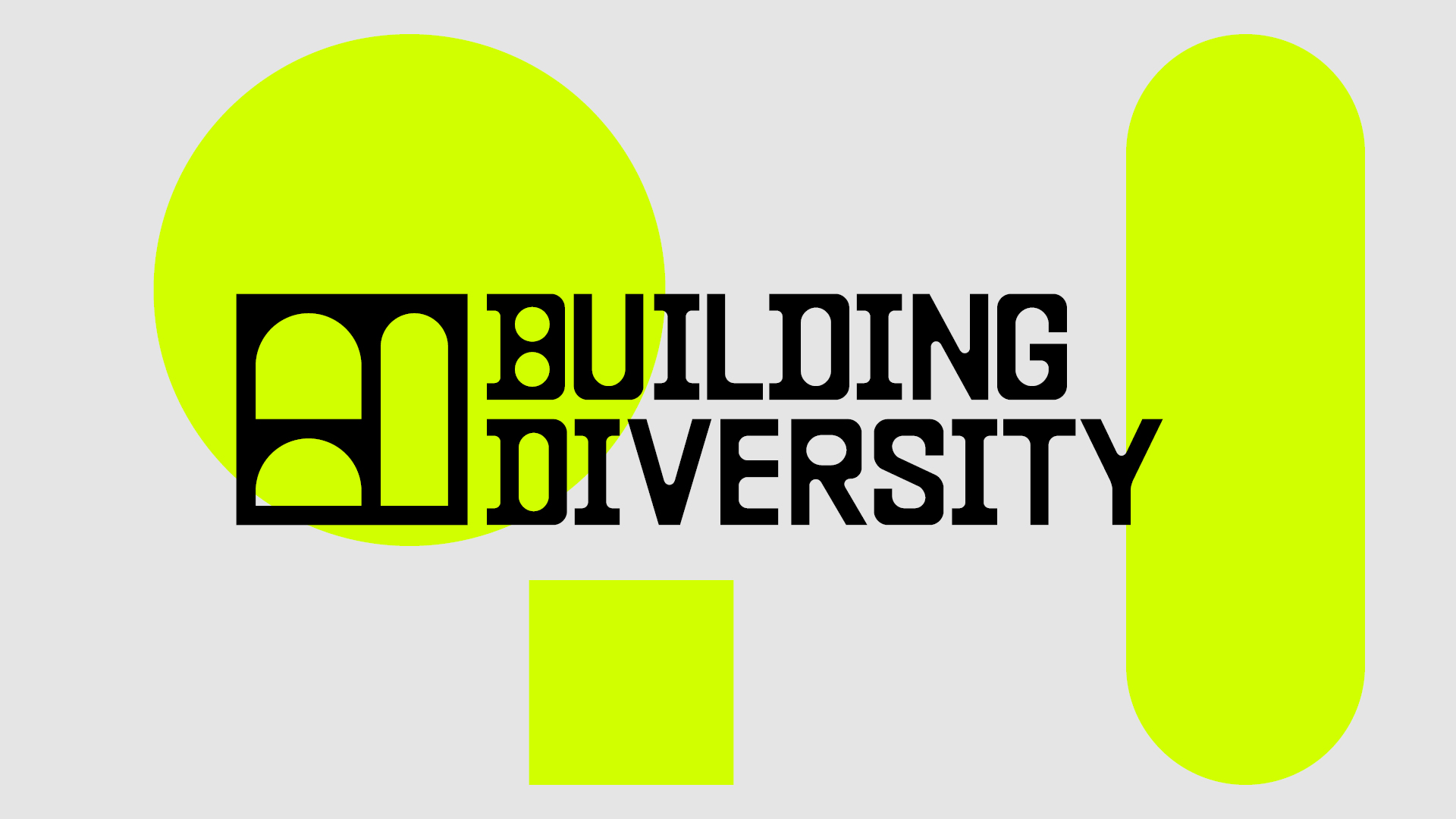 Activism, Dialogue
and Knowledge
Building emotional facts.
Supporting changemakers.
Inclusive and diverse narration.
Expanding communities.
Building Diversity is a non-profit organisation based in Copenhagen working for increased diverse and inclusive architectural fields and built environments.
Our community is comprised of future builders. People who are eager to expand the possibilities of collectively ensuring inclusive and diverse futures. It isn't a quick fix or an easy task to broaden the narrative and invite new narrators.
But the change, and those who are part of it, are inevitable.
On the shoulders of those before us – we are for, by, and with the new generations of changemakers.
At our table, there's a seat for anyone who wishes to take part. Expanding and growing: We are Building Diversity.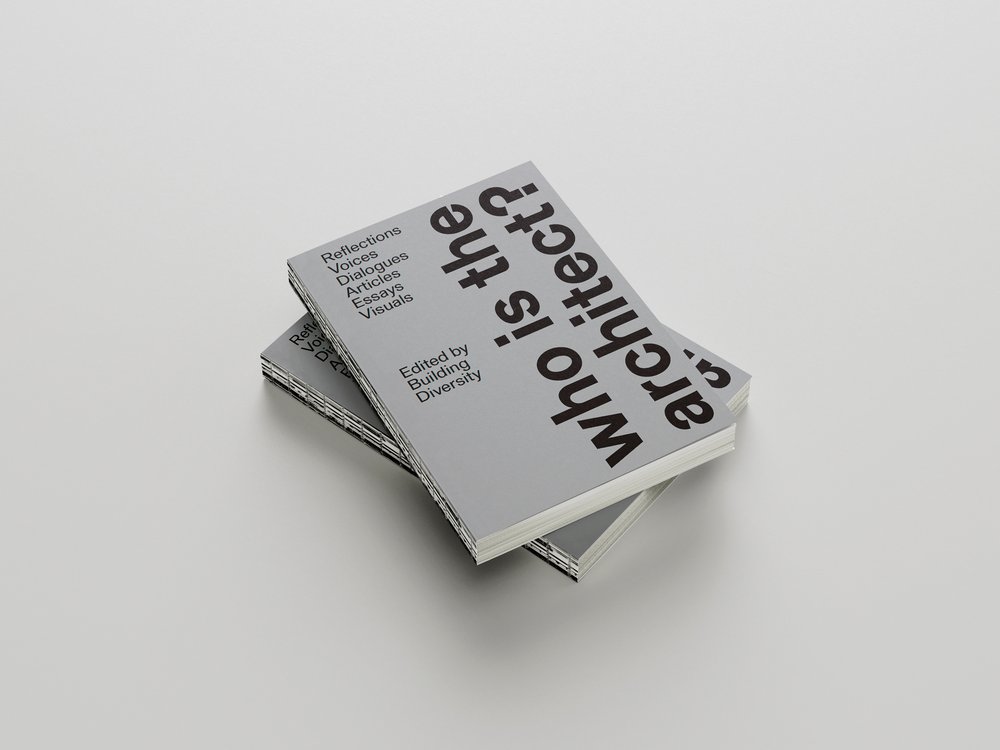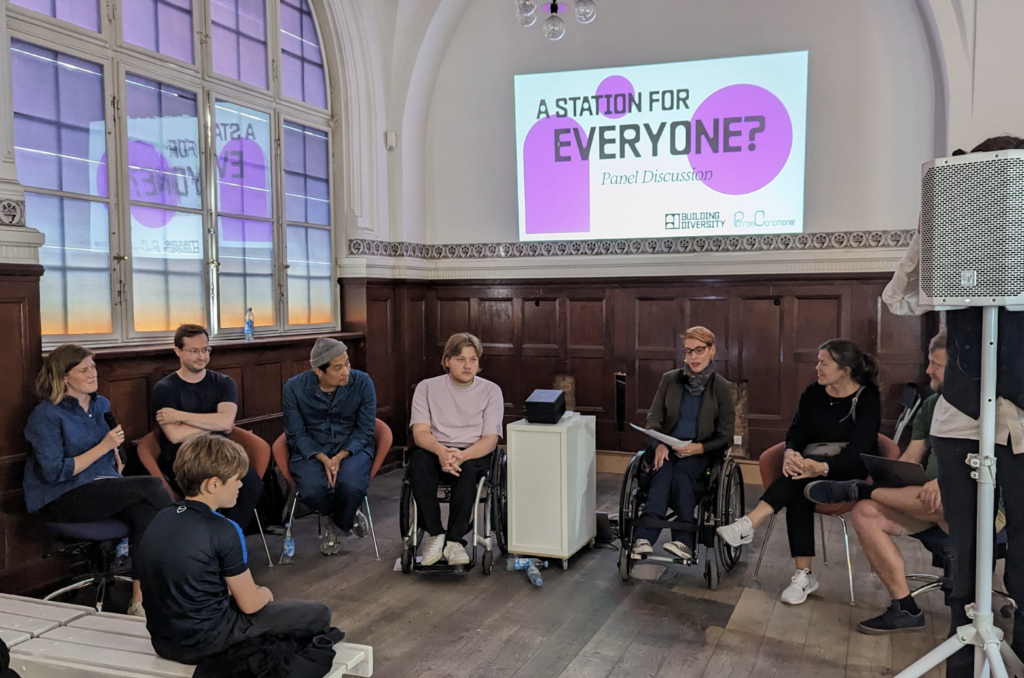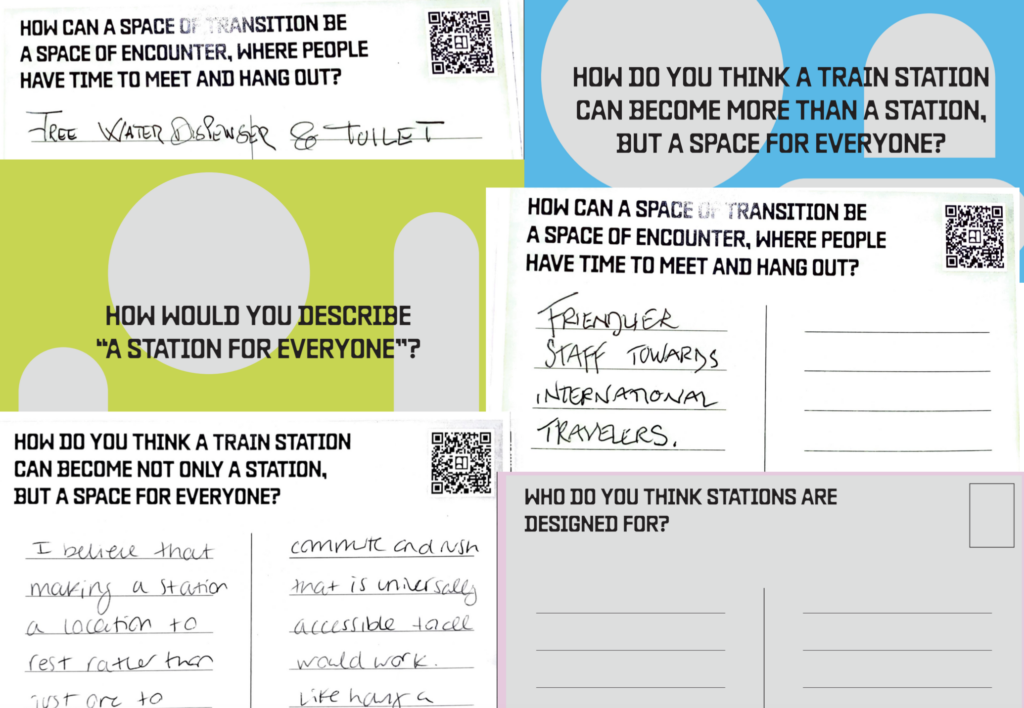 Read more…
Bodyactivist, dancer, born with cerebral palsy and user of manual wheelchair: On my own body I every day experience many of the everyday architectural exclusion mechanisms

Is it calculated exclusion when the public space with countless slopes, lattice gates, curbs, cobblestones, stairs, door steps, misplaced handles, toilet roll holders, floor slopes and blind spots hinders my real opportunity to interact in and contribute …

Read more

Architects' call to action: Surveys on equality and diversity feel like déjà vu that is never followed up with action

Time and time again, we respond to surveys on gender equality in the architectural profession, each time with the same outcome – women lag behind in salaries, careers, diversity. But despite the results, nothing happens, write 12 architects, a body activist/dancer and a sociologist behind the Building Diversity initiative.

Call 01: Who is the Architect?

Open Call for Content The first publication "WHO IS THE ARCHITECT?" is part of the series of publications initiated by Building Diversity and published by the Danish Architectural Press. The publications seek to explore and unfold topics …

Read more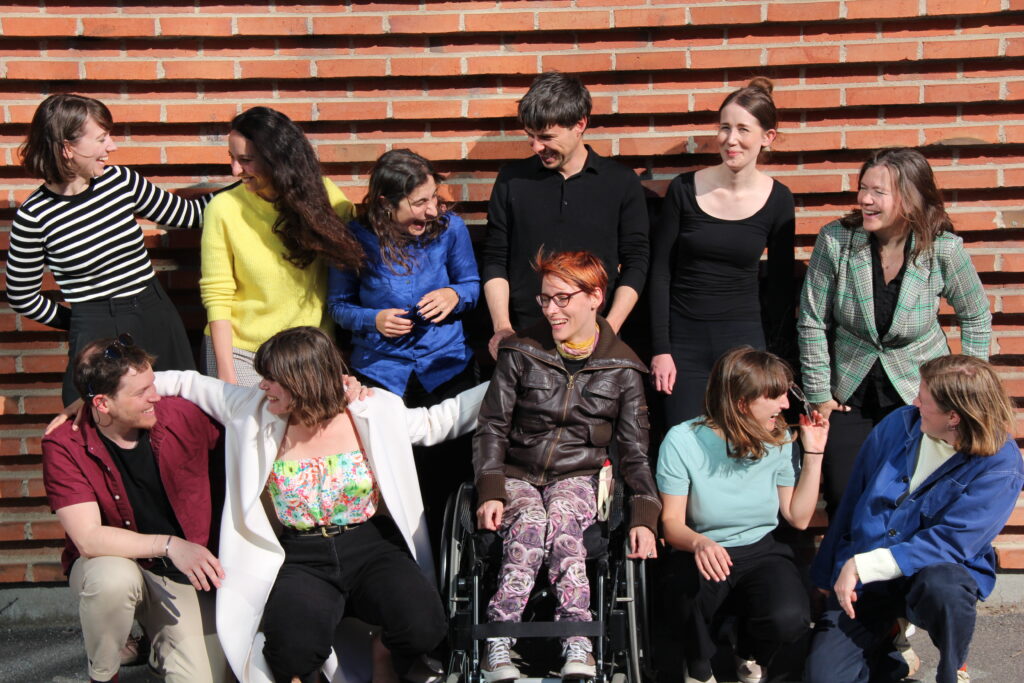 Be the change!
Do you want to build diversity?
Join our organisation, start a collaboration, become a supporter or share thoughts and feelings.!